This is the happiest day of your life. How would you celebrate in a unique setting?
Imagine an old Napoleonic manor in the middle of a beautiful park, a mild summer evening, the moonlight reflected on the water feature. Some lights emanate from the porch, crystal champagne glasses tinkling rhythm hearts of your guests.
You just got married and nothing else matters. The moment is magical and perfect.
You are in the halls of the Castle ... Welcome to you.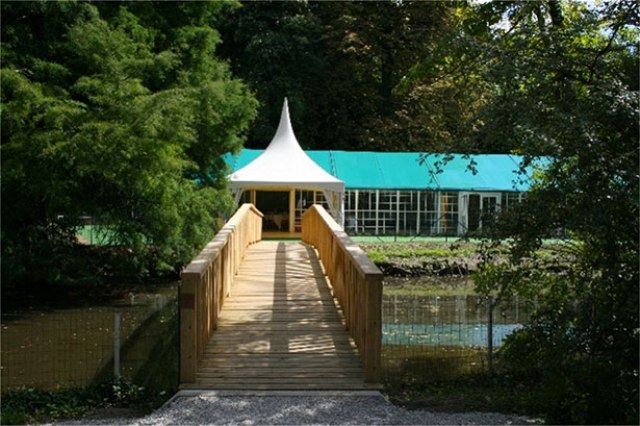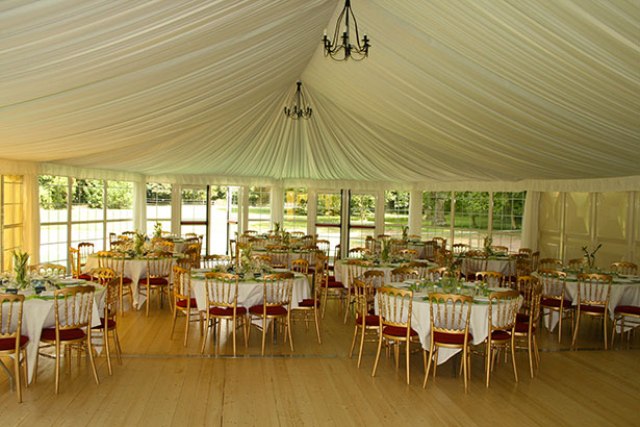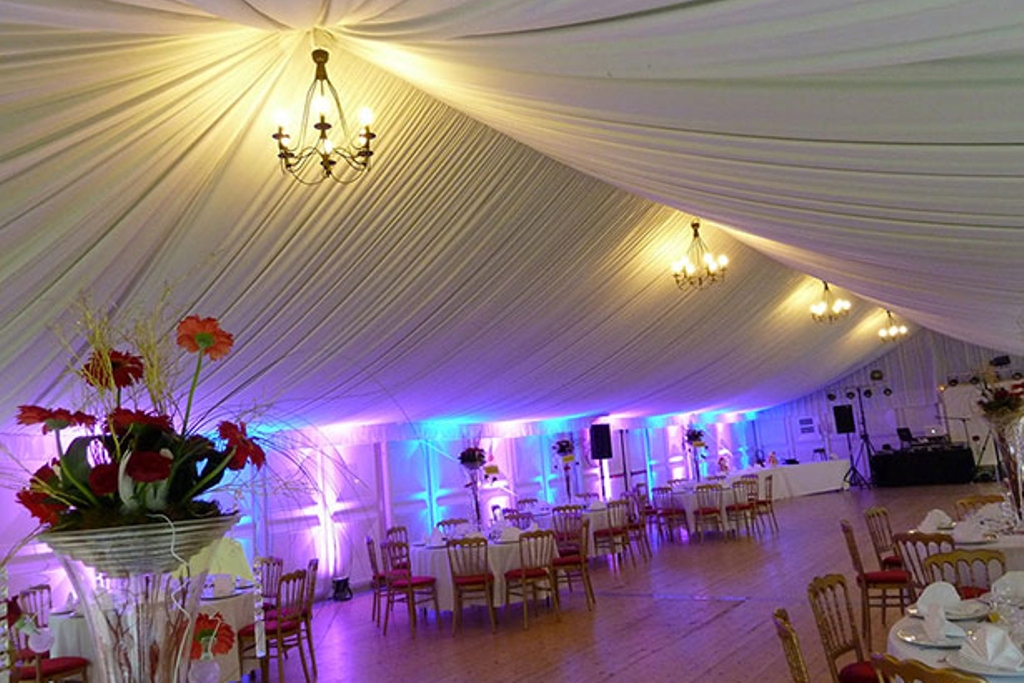 Combining the charm of an old house technology and modern comfort, this Napoleonic mansion was completely restored in the respect for tradition and a protected environment.The salons of le Château de Philiomel are happy to welcome you for your wedding, communion, baptism, birthday or any other receipt that you want to organize.

In the middle of a 30 hectare park, Le Château de Philiomel welcomes you in a majestic environment and also calm to organize any business event: Seminars, AGMs, product launches, client meetings.
At your disposal, the Duchesse d'Aumont and Countess of Montey salons can accommodate up to 100 people and the Orangerie, up to 200 people.
Paperboard, including WiFi - hardware on request.
| Noms des salons | Surface | Cocktail | Conférence | En Banquet | En U | En rang d'école | Lumière du jour |
| --- | --- | --- | --- | --- | --- | --- | --- |
| Salon Comtesse de montais | 60 | 100 | 50 | 50 | 25 | 25 | Oui |
| Salon Duchesse D'Aumont | 60 | 100 | 50 | 50 | 25 | 25 | Oui |
| Terrasse (uniquement été) | 50 | 80 | - | - | - | - | Oui |
| Chapiteau dans le parc | 250 | 350 | 200 | 200 | - | - | Oui |
| Parc (uniquement été) | - | 350 | - | - | - | - | Oui |